We offer private training to suit everyone's personal needs, tailoring our programme to suit each swimmer. To make it even easier for you, our instructors and coaches will travel to you. We will teach you and your family in the comfort of your own pool or community pool. Whether you want to learn the basics, brush up on some rusty skills, learn a new stroke, or simply get fit through swimming, private training is for you. Much like personal training our team will take the time to understand your needs and develop a bespoke training plan for you.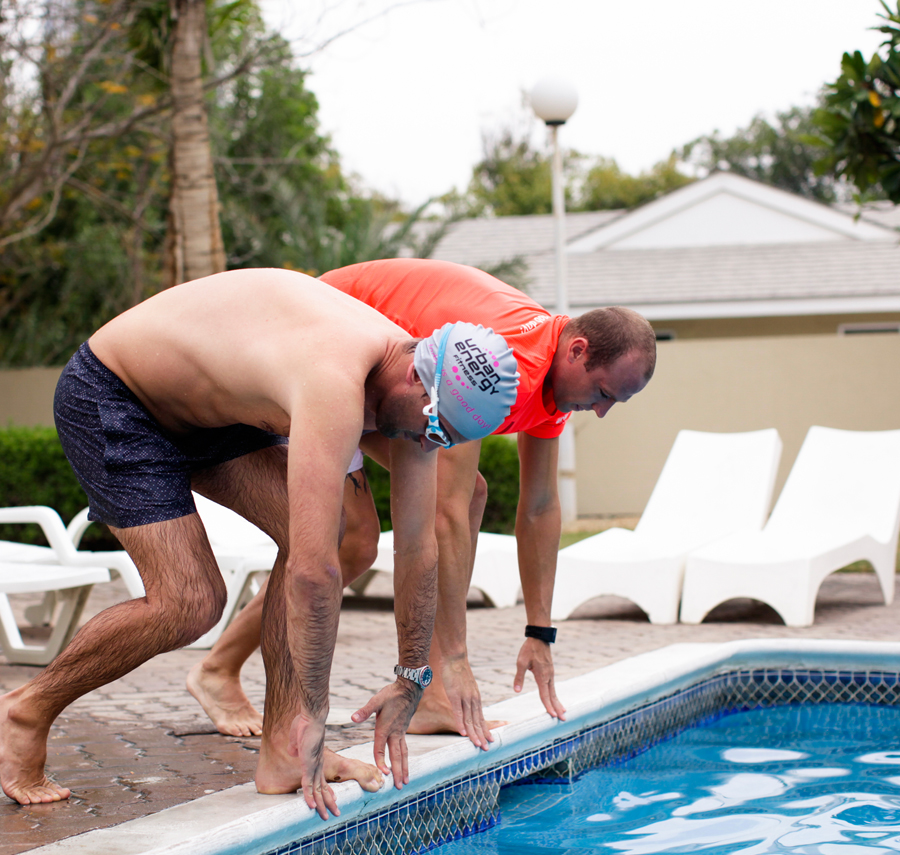 Private Swimming Lessons
Our private swimming lessons are the perfect solution for students, kids or adults, who need a few extra sessions to work on technique improvement, to master a challenging stroke or just to squeeze a couple of extra sessions for extra attention of a qualified coach to work on their swim techniques. They are also great for swimmers who are still very tentative about the water and wish to have one to one attention.
Our private lessons are conducted at our venues and in the mornings at your house.
Available from age 2 years and above, including adults.
Timings on request and upon availability of our coaches.