We offer private training to suit everyone personal needs, tailoring our programme to suit each swimmer. To make it even easier for you, our instructors and coaches will travel to you. We will teach you and your family in the comfort of your own pool or community pool. Whether you want to learn the basics, brush up on some rusty skills, learn a new stroke, or simply get fit through swimming, private training is for you. Much like personal training our team will take the time to understand your needs and develop a bespoke training plan for you.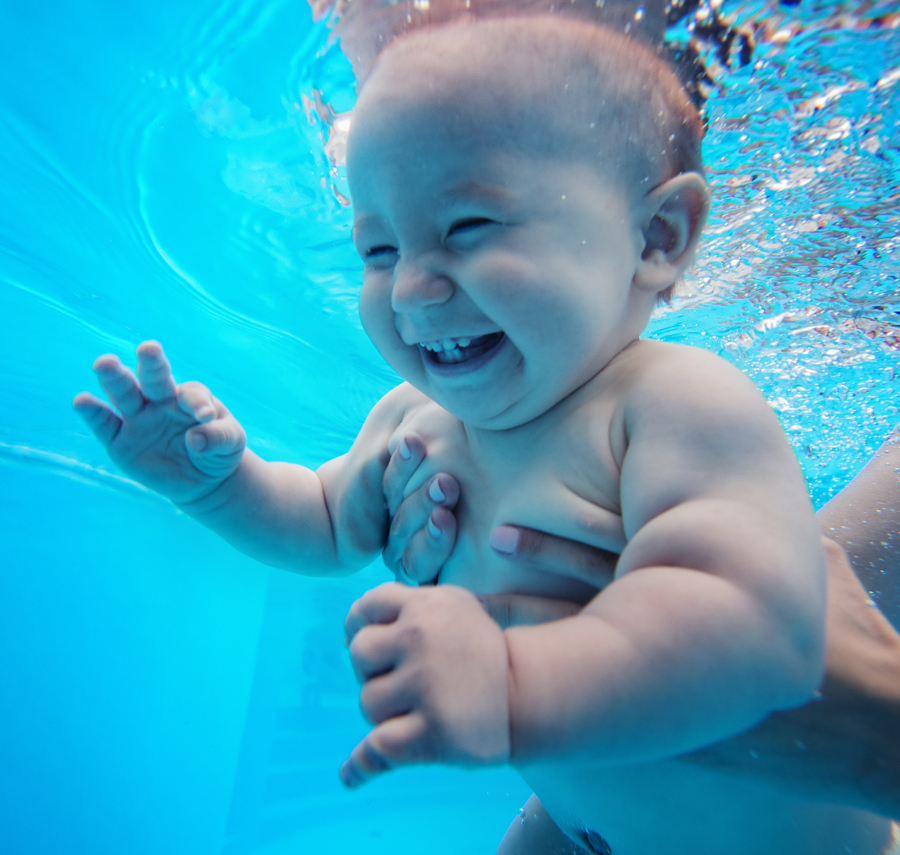 Babies
Our baby swim sessions are all about safety and building the confidence of parent and child in the water through bonding exercises, play and socializing. These sessions work best if one or more parent is in the water with the child.
The aim of these sessions is to teach the child, breath control, swimming underwater and most importantly returning to the edge of the pool and ultimately pulling themselves out of the water. We will work on developing the required motor skills needed for them the progress to the Learn to Swim programme. Helping them to build the strength and stamina to become independent swimmers.
Toddlers
Building on baby sessions, we continue the journey teaching them basic water safety skills, increasing confidence and being comfortable in the water so they are willing and ready to learn to swim.
Basic skills include adjusting to the water environment, showing comfort whilst maintaining a front or back position in the water and demonstrating breath control, including blowing bubbles or voluntarily submerging under water.
Toddlers will continue to progress through four different levels; each level building on each other to create strong fundamental water skills:
Tadpole
Starfish
Goldfish
Jellyfish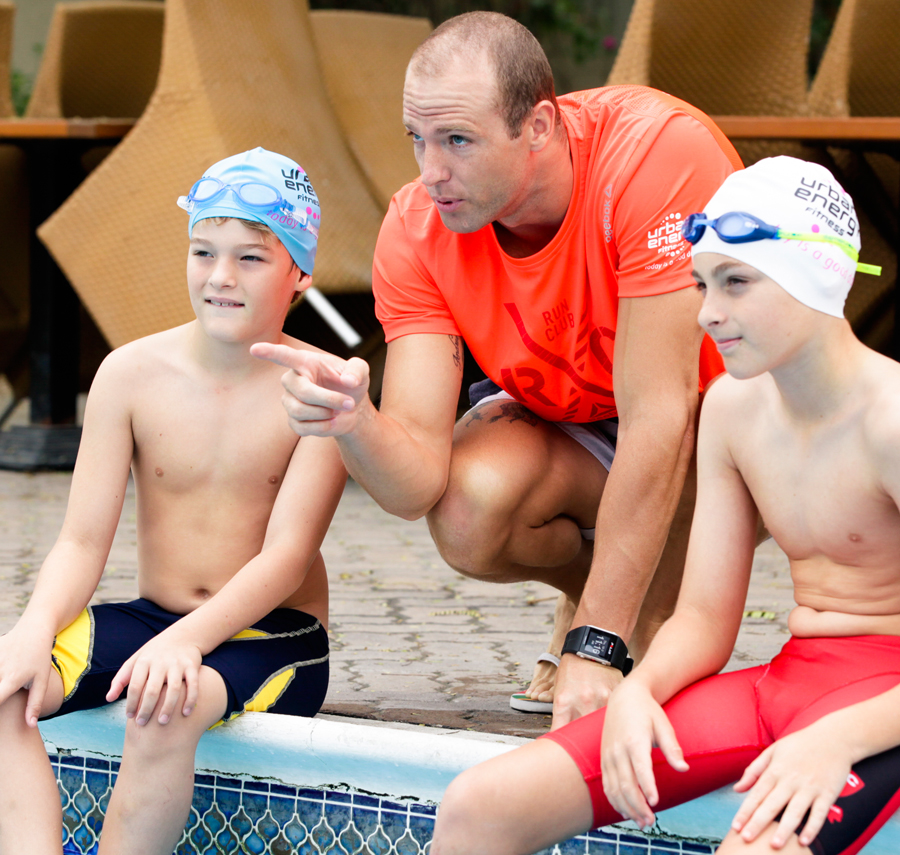 Children
Our children's swim programme builds on the skills they learnt as babies and toddlers and begin to be taught the basics skills of swimming and most importantly swim safety. These basic skills will prepare them for the exciting journey of swimming.
They will learn how to;
Enter and exit the water safely and confidently
Front and back floats and return to secure position
Basic movement and swimming strokes – blowing bubbles and turning to breathe
Front glide and kick unassisted, back kick with kickboard and swim for a distance of 3 meters underwater with arm and kicking action
Survival skills – floating
Underwater skills – opening eyes and blowing bubbles underwater
Our major objective is to develop quality swimming stroke skills through a progression of three levels: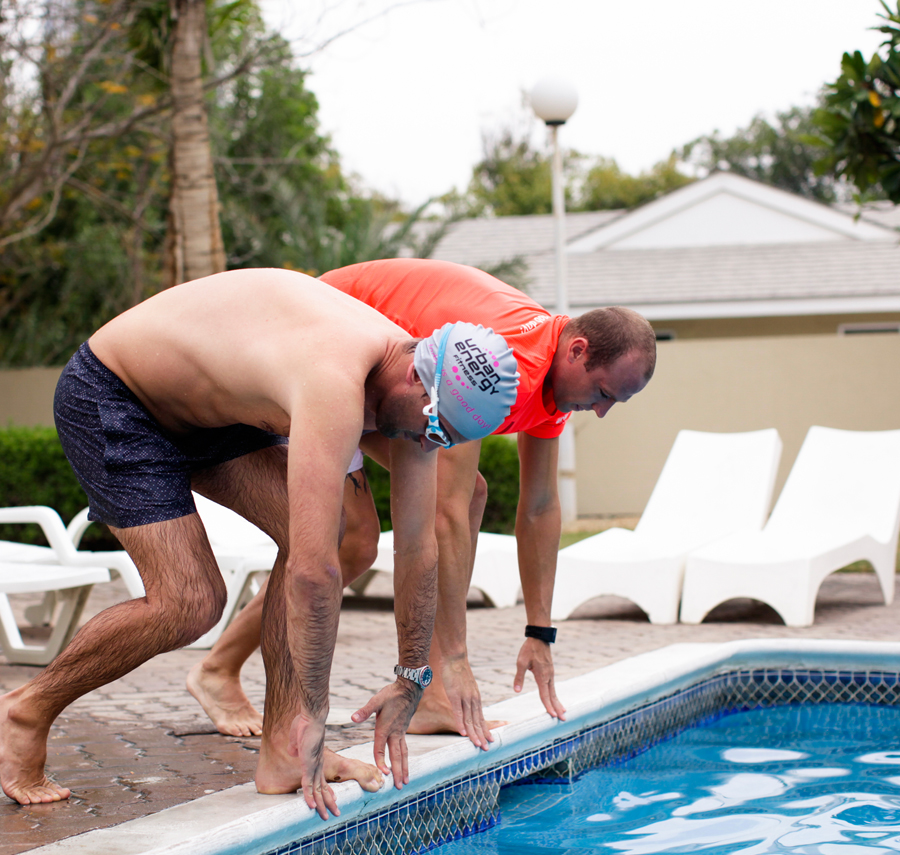 Adult Learn to Swim
Our Adult Learn To Swim programme is for any adult who may have not swum before or have a lack of confidence in and around water or wants to extend their swimming abilities past a basic swimming stroke.
Our swim coaches will work with you independently and at your pace to ensure that you are confident with basic water safety and skills, encouraging and supporting you as you progress to learning basic swimming such as breathing, kicking, floating, rolling and front crawl swimming.
Once these skills are mastered, we will continue to work with you to build a strong front crawl stroke including drills – giving you the confidence to move to a skills development programme.
With constant support this program will leave you empowered with knowledge and valuable tips and confident in the water.