Swim Classes / Squads – Adults
Our adult programs run from Learn to swim through to performance. Learn to swim classes will assist beginners in getting the basics of swimming in a safe environment, whilst our Transition, Progression and Masters classes will help swimmers to refine their skills, improve their strokes and streamline their efforts to achieve greater performance. Our classes are streamed so that whatever group you join, you will be paired with other swimmers of similar ability.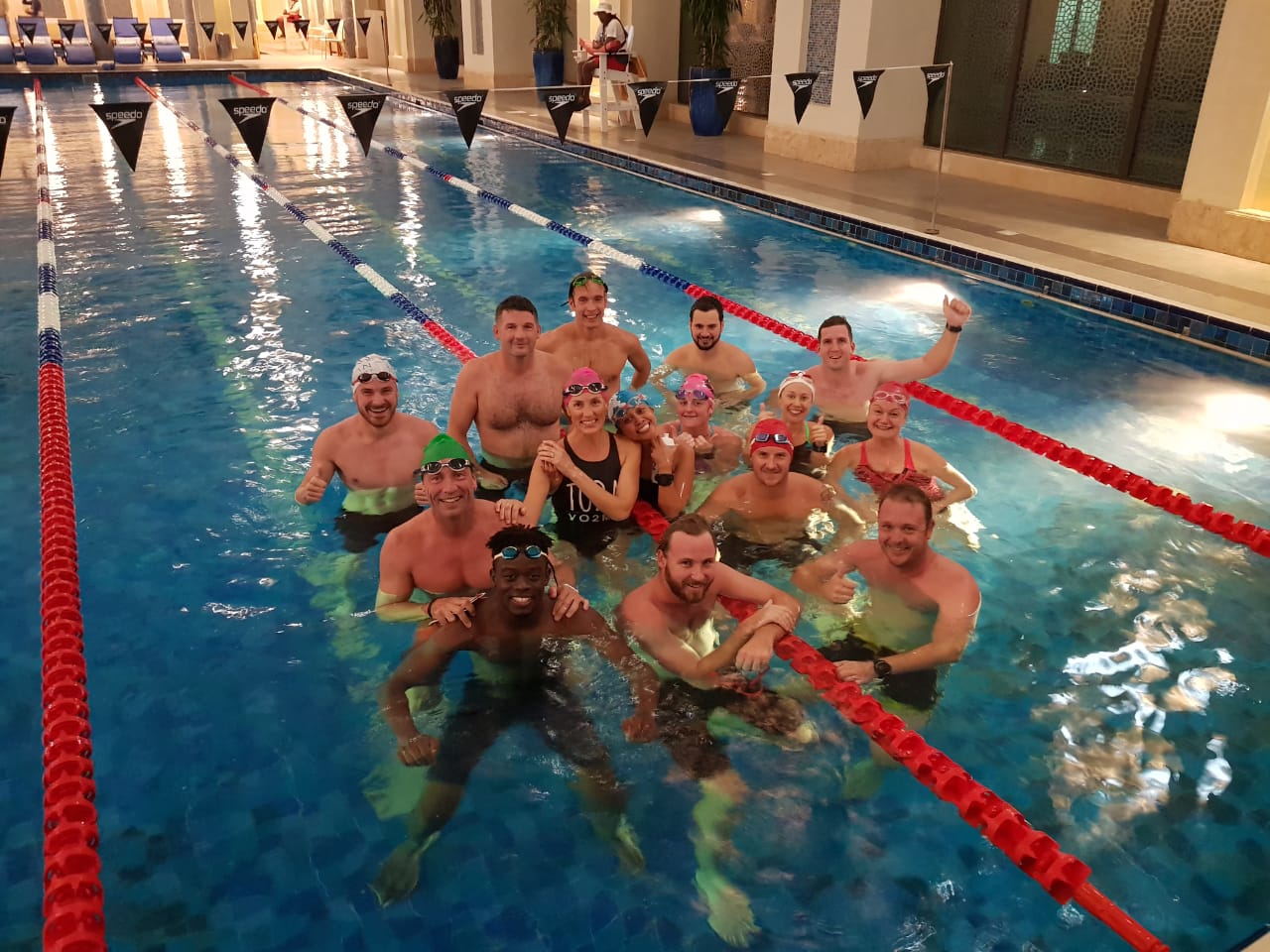 Adult Masters
Our Masters class follows a structured plan every session which are written by knowledgeable swim coaches – helping you to build endurance and speed.
These sessions will be intensive enough to push you outside of your comfort zone. Whether you are training for a triathlon, open water swim race or just staying healthy and fit, Masters classes will add structure to your training sessions.
Sets range from 2.5 – 3kms
The schedule can be found below and on the Urban Energy Fitness app. Download the app in the App Store or via the Play Store.
BOOK YOUR MASTERS SWIM SQUAD
SWIM WITH US NOW