Swim Classes – Babies & Toddlers
Our babies & Toddler classes are parent-accompanied sessions aimed at giving your child the confidence to be in the water through plays and songs. Skills such as submersions and safety reflexes are a key element of the classes, and are taught through repetitions of various exercises. It's a bonding time for child and parent. Carers do not need to know how to swim but should be comfortable in the water and act under the guidance of our swim coach.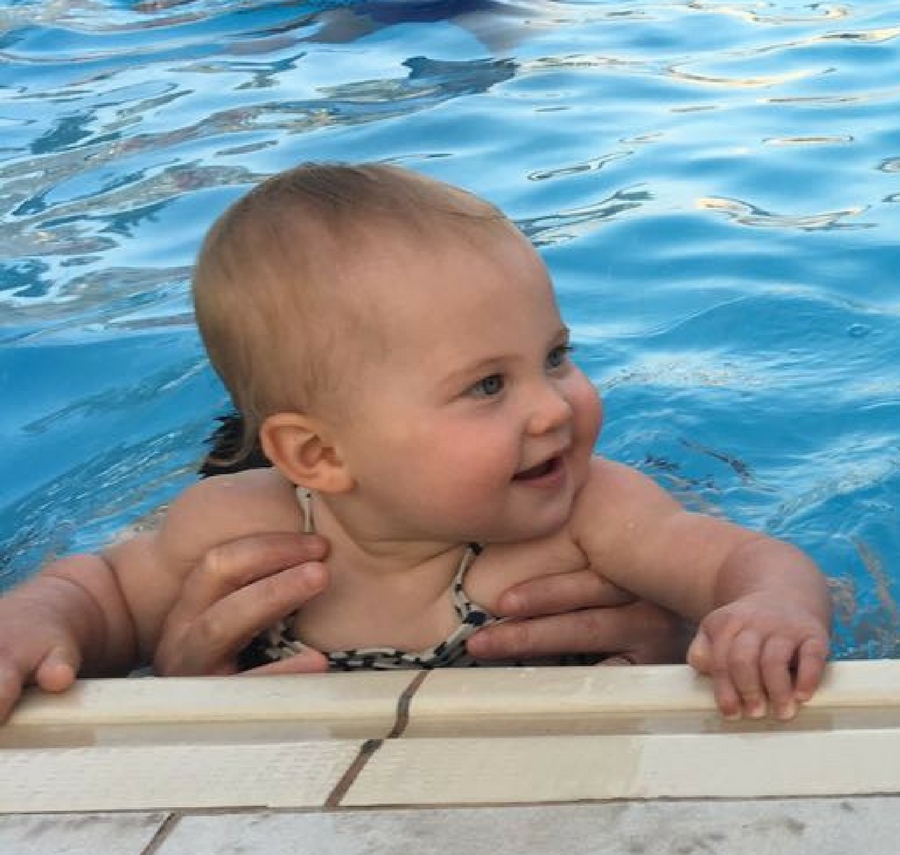 Babies & Toddlers Programme
Our baby swim sessions are all about safety and building the confidence of parent and child in the water through bonding exercises, play and socializing. These sessions work best if one or more parent is in the water with the child.
The aim of these sessions is to teach the child, breath control, swimming underwater and most importantly returning to the edge of the pool and ultimately pulling themselves out of the water.
Helping them to build the strength and stamina to become independent swimmers.