Swim Classes / Squads – Kids
Few sports offer the intensity of coach-parent-athlete relationships that exist in swimming.  Urban Swim Academy seeks to develop the potential inherent in such relationships by providing an environment of support, open communication and mutual sharing of knowledge.  Our swim coaches pride themselves in having created an identifiable coaching style and seek to extend our leading edge.  Children that join Urban Swim Academy will complete an assessment to determine their swimming level, thus allowing them to swim with children of similar ability and allowing them to progress.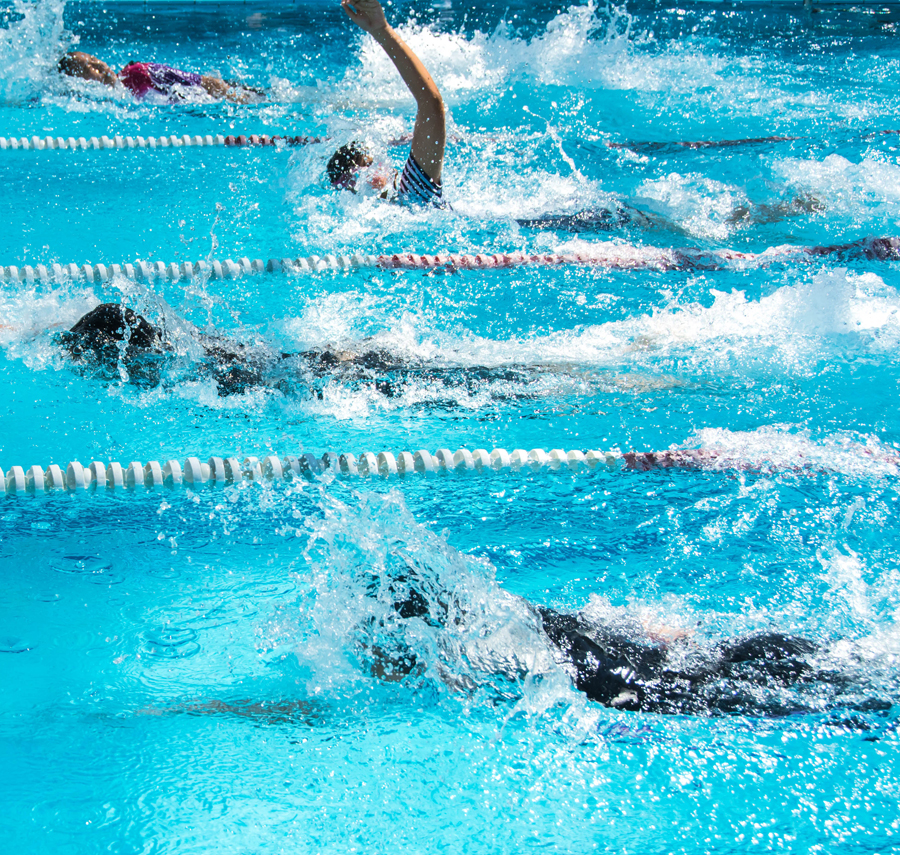 Kids Competitive Squads
The aim of the competitive squad is to promote good sportsmanship, encourage competition and develop stroke technique and skills.
The programme varies from swimmer to swimmer, being of different ages and abilities.  Each session has a warm up, main set (anaerobic/aerobic) and warm down.
Swimmers must have basic pool discipline, eg. streamlining, diving, push-offs, following instructions, attitude, application and execution.

Starting from approx 8 years old
Class ratio 10:1