Few sports offer the intensity of coach – parent – athlete relationships that exist in swimming.  Urban Swim Academy seeks to develop the potential inherent in such relationships by providing an environment of support, open communication and mutual sharing of knowledge.  Our swim coaches pride themselves in having created an identifiable coaching style and seek to extend our leading edge by focusing on:
A fun, team-based atmosphere of learning from one another.
Steadily increasing the coach to swimmer ratio in each squad, by training and employing coaches with a common Urban Swim Academy mind-set and managing the squad environment.
Teaching best competitive attitude with regards to performance.
Nurturing relationships amongst coaches and parents to form an effective management unit to guide the swimmers career.
Developing and maintaining consistent parent relationships.
Keeping full track of each swimmers progress whether it is in or out of the pool.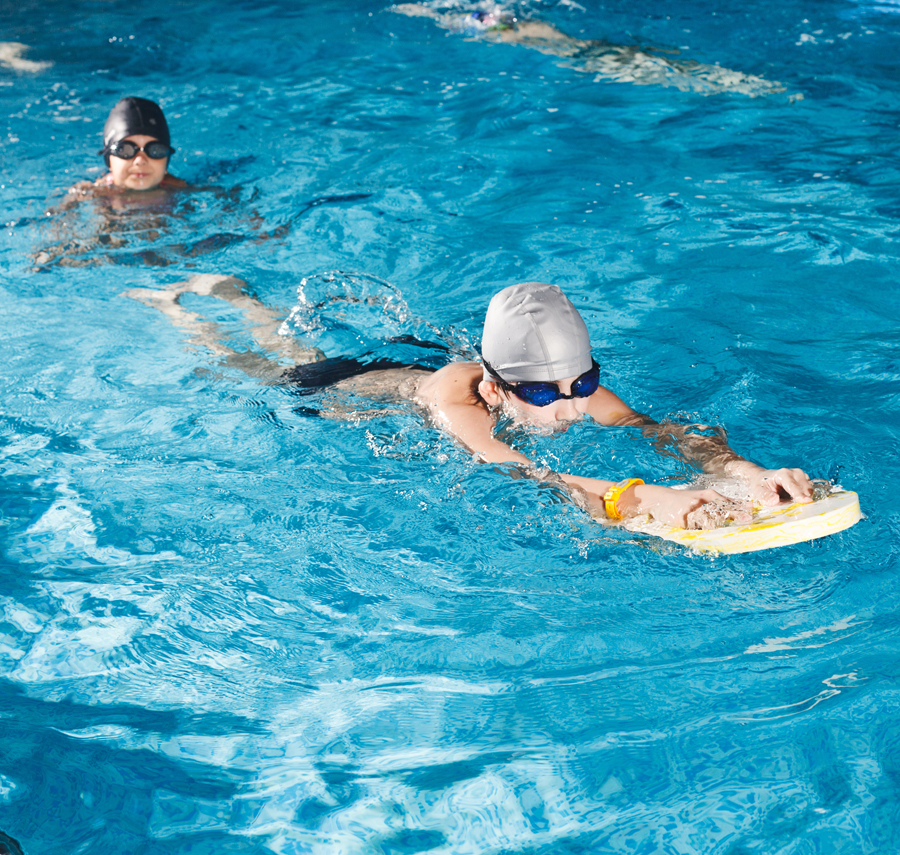 Children Junior Progression Squads
Our Junior Progression squad (Seal) is perfect for kids from six years who have completed the Junior Learn to Swim programme and are now progressing to learn all four swim strokes.  We continually focus on the importance of learning the fundamentals such as streamlining, rotation, breathing and body awareness drills. Kids start to learn proper diving, turns and starts for all four strokes and have the opportunity to compete if they would like to.
This squad helps with build confidence swimming in a pool with other people, lane swimming and pool etiquette.  Classes are kept to a maximum of five kids per instructor so attention to detail is vital.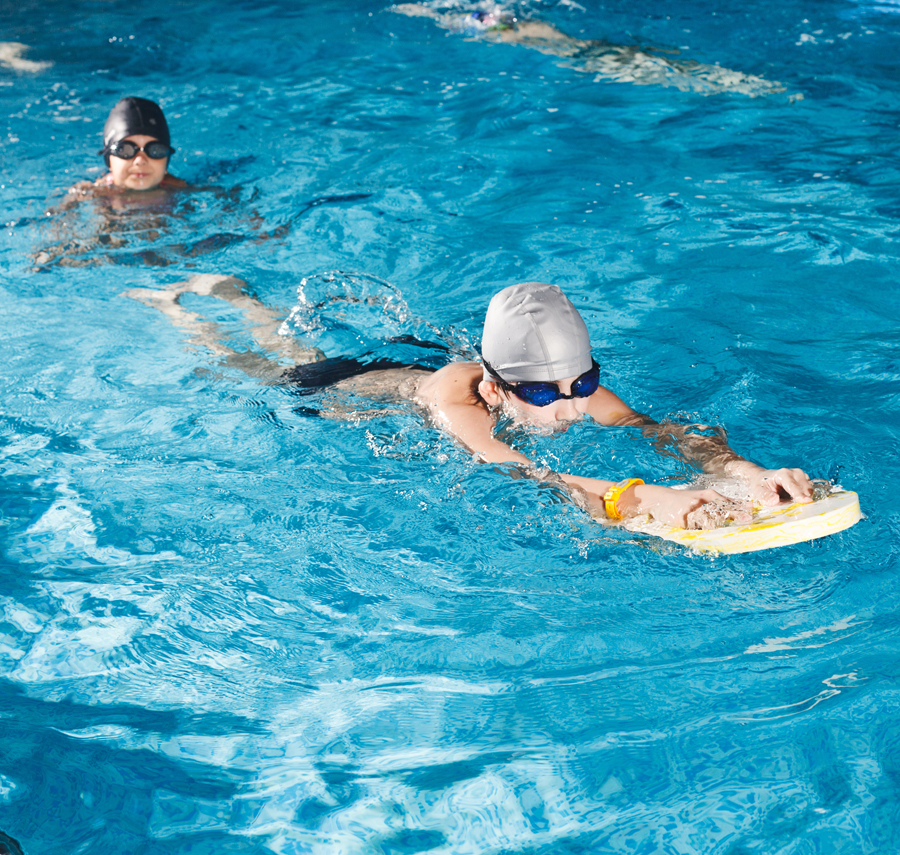 Children Development Squads
With two different levels of Development squads, we will work with your child to progress at a level suitable to their skills.
Our development squads work on refinement of front crawl, backstroke and breast stroke with an emphasis on learning new drills for the three strokes.  Introduction to the full butterfly stroke with drills.  Perfecting starts, turns and finishes.
Swimmers are continually focusing on new skills but at the same time preparing them with the challenges of competitive swimming such as stamina, speed and power over multiple distances.  This includes introduction into proper swimming sets to prepare them for the challenges ahead with competitive training.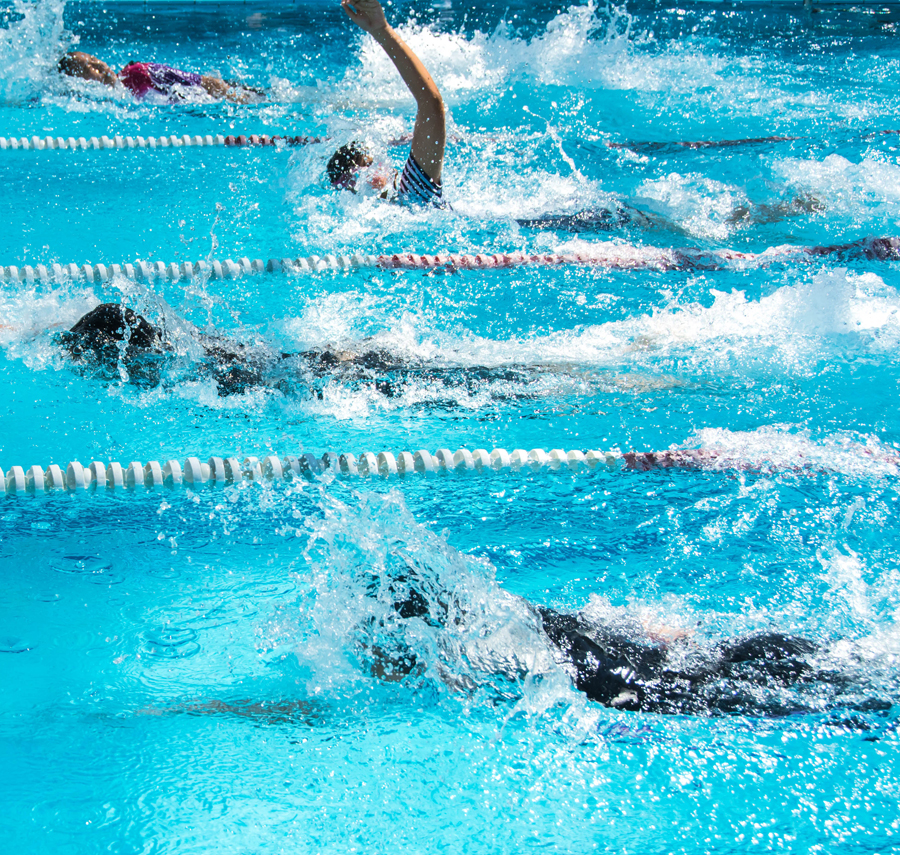 Children Competitive Squads
The aim of the competitive squad is to promote good sportsmanship, encourage competition and develop stroke technique and skills.
The programme varies from swimmer to swimmer, being of different ages and abilities.  Each session has a warm up, main set (anaerobic/aerobic) and warm down.
Swimmers must have basic pool discipline, eg. streamlining, diving, push-offs, following instructions, attitude, application and execution.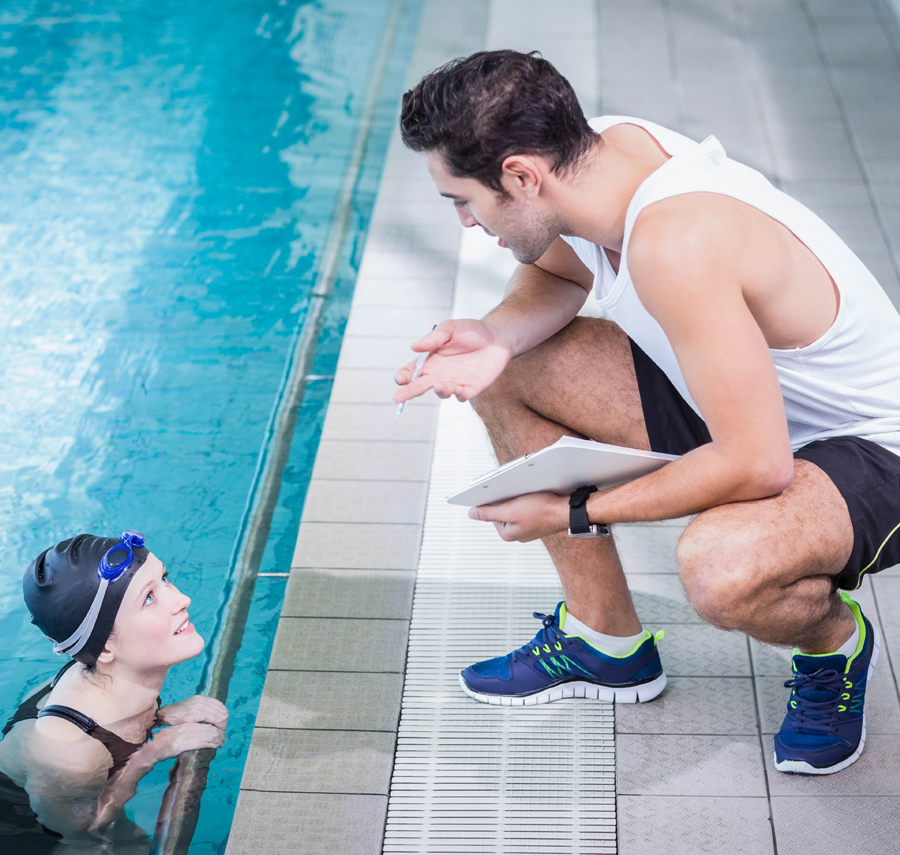 Adult Learn to Swim
Our Adult Learn to Swim Programme is for any swimmer who does not know how to do front crawl (freestyle) using proper breathing and kicking technique.  Even if one is able to do breaststroke and is unable to do front crawl, they will be put into the Adult LTS class.
Beginner – Gain water confidence, basic swimming skills such as Breathing, Kicking, Floating and Rolling.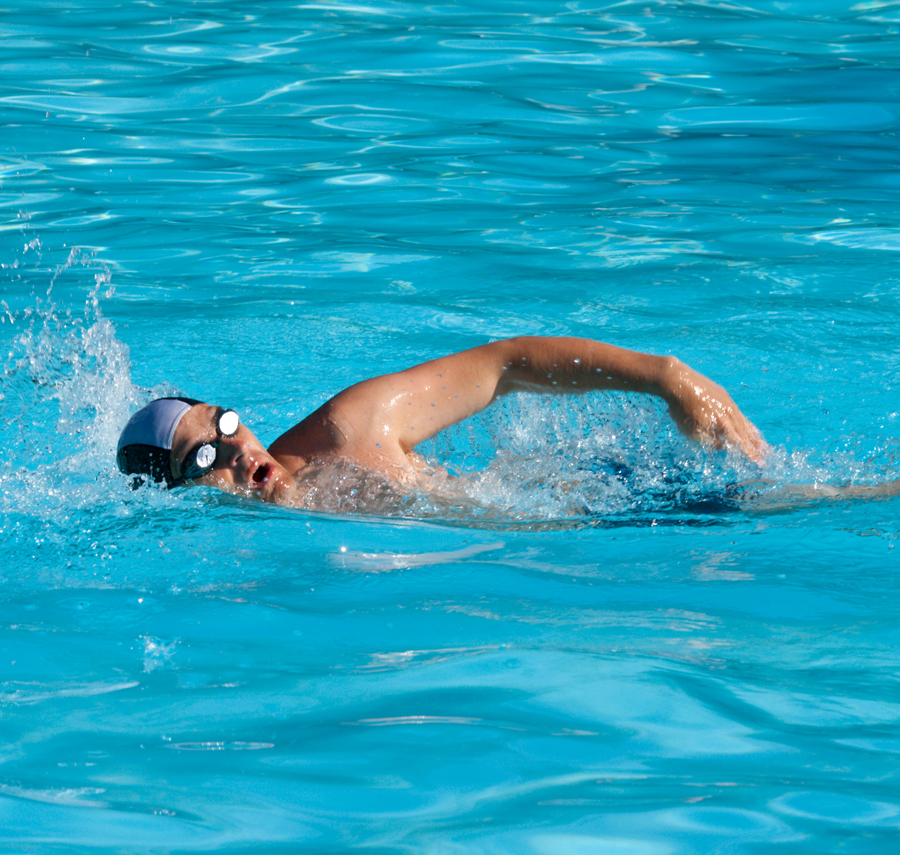 Adult Skills Development
Swimmers who can kick and know the correct breathing technique with front crawl drills being introduced.  From this step they will continue to build and develop their front crawl stroke and increase their fitness to enable them to progress to our Masters Classes.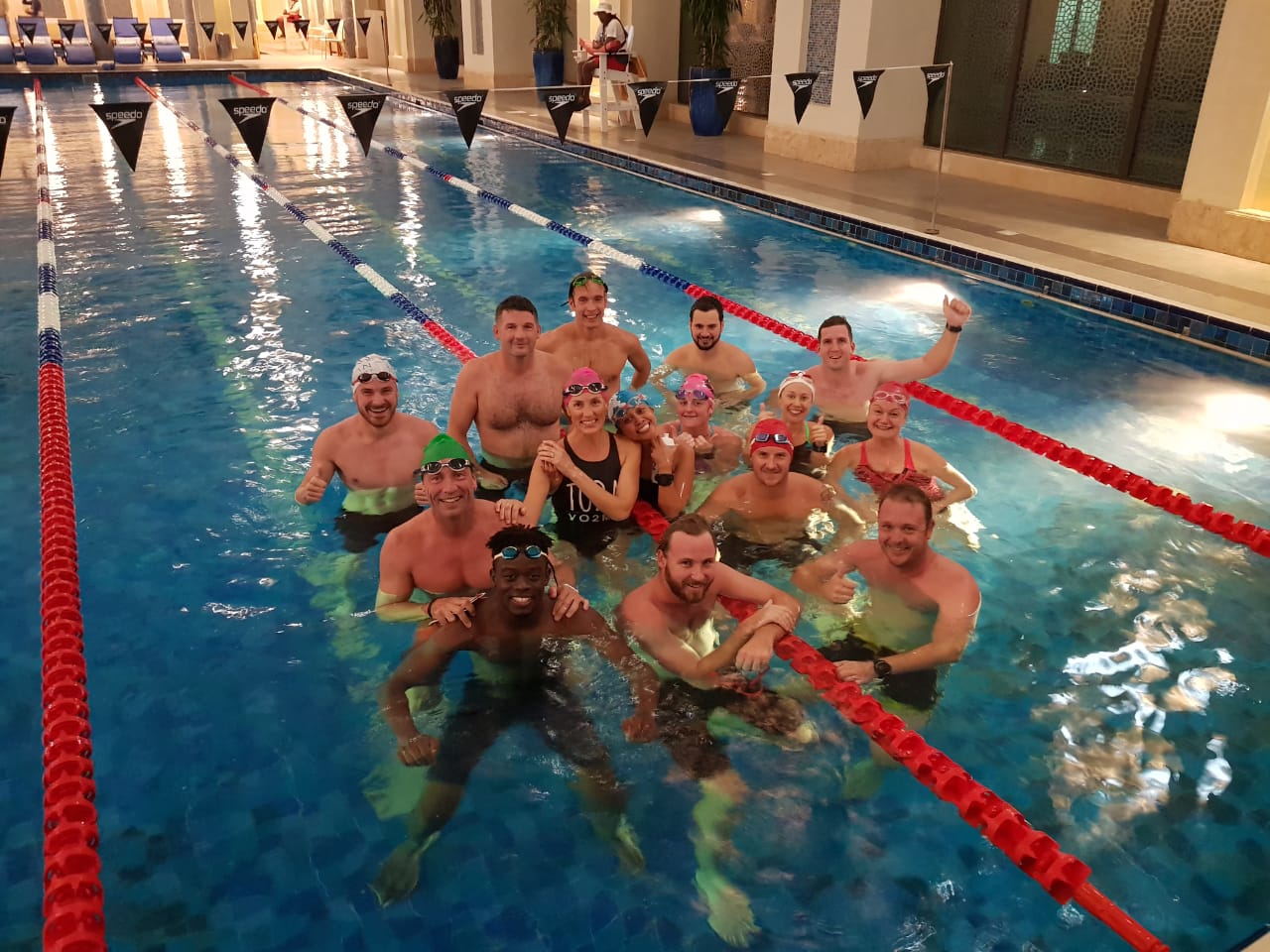 Adult Masters
Our Masters class follows a structured plan each session which are written by  knowledgeable swim coaches helping you to build endurance and speed.
These sessions will be intensive enough to push you outside of your comfort zone.
Whether you are training for a triathlon, open water swim races or just staying  healthy and fit, Masters classes will add structure to your training sessions.
Sets range from 2.5 – 3.0kms
BOOK YOUR MASTERS SWIM SQUAD